Hi guys,
How are you? I'm good but not up to very much. With the first few uni essays of the term looming during February, I don't have a very ambitious TBR but I am planning on reading enough to keep up with my Goodreads Year Goal of 30 books, with is like 2.5 books a month.
Course Reading:
This month I have three fiction books to read for my course. The first is North by Seamus Heaney. I have heard of this before but I really have no idea what it is actually about.
The next is Maus by Art Spielgman, which I have already started reading. It is a graphic novel about the Holocaust, and so far it's extremely interesting.
The third and final course read this month is The Doll's House by Henrik Ibsen which I have also heard of but I really have no idea what it is about.

Continued Series:
The second is Matched by Ally Condie, which I started reading last month but didn't finish. So I hope to get to this will definitely be one of my first reads this month.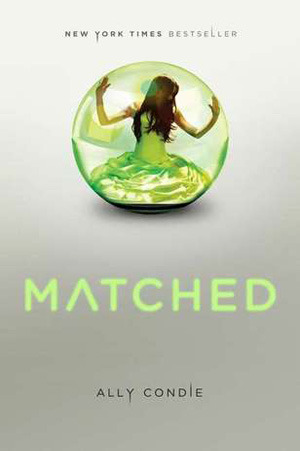 In the Society, officials decide. Who you love. Where you work. When you die. Cassia has always trusted their choices. It's hardly any price to pay for a long life, the perfect job, the ideal mate. So when her best friend appears on the Matching screen, Cassia knows with complete certainty that he is the one…until she sees another face flash for an instant before the screen fades to black. Now Cassia is faced with impossible choices: between Xander and Ky, between the only life she's known and a path no one else has ever dared follow—between perfection and passion.
The next is second in The Phobos Series by Victor Dixen. I read and adored the first book in this series last month and I hope to delve right into this once I get through some of my uni reading.
After a speed-dating show that is literally out of this world, twelve young astronauts are set to become the first humans to colonise Mars. They are also the victims of the cruellest of plots.
Léonor thought she was a pioneer on an extraordinary mission. She thought she had left all regrets behind her on Earth. But when memories are this painful, there can be no forgetting.
I'm flabbergasted that we are in February already. 2019 is fading fast. I will be back on Sunday with a review of Ascension (Phobos #1) by Victor Dixen which I read last month if you are interested, tune back in for that. See you soon.